Features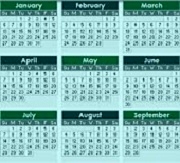 Here's your monthly guide to critical payroll due dates.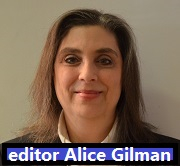 Withholding tables, draft payroll forms, SECURE 2.0 corrections and more in a stuffed Friday wrap.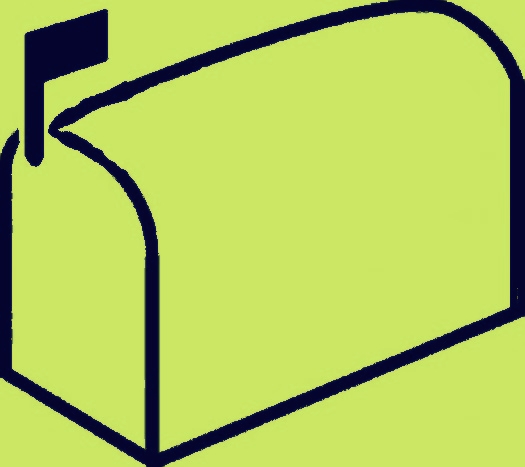 How do we account for payments to salespersons? ... Should we 1099 an employee if we buy materials from him?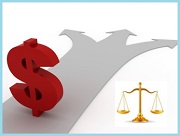 Earlier this year, the IRS issued proposed regulations giving 401(k) plan administrators discretion to determine how the plan uses forfeited contributions. The regs didn't go out on a limb; plan administrators have been using this discretion for years. But maybe not for much longer, if plaintiffs in two lawsuits have their way.