Features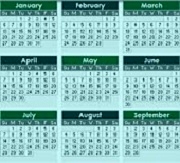 Here's your monthly guide to critical payroll due dates.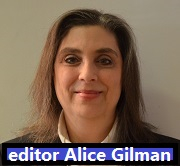 A New York court rules an Upstate vacation house wasn't a permanent place of abode for purposes of requiring income tax withholding.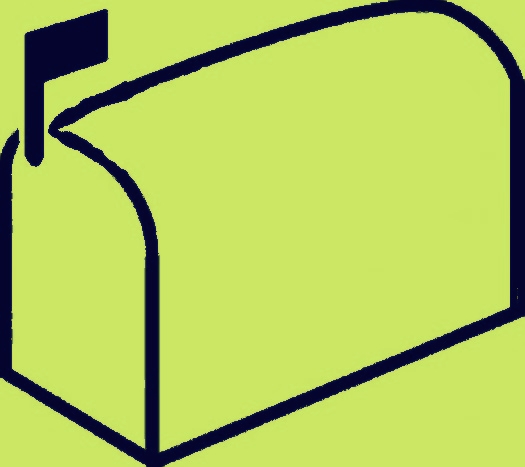 The American Payroll Association held its Annual Congress in breezy Las Vegas. This month, we depart from our usual format to report questions put to the Department of Labor.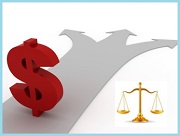 Under the Affordable Care Act, you must offer full-time employees and their kids affordable, minimum value group health insurance or pay a free-rider penalty. But proposed regulations would allow employees' family members to buy subsidized health insurance through the marketplace if your group plan offered unaffordable family coverage.