Features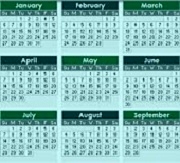 Here's your monthly guide to critical payroll due dates.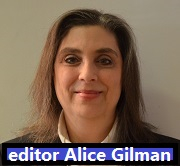 The Kronos ransomware attack occurred late last December and then fell off the map. So far, five lawsuits have been filed around the country.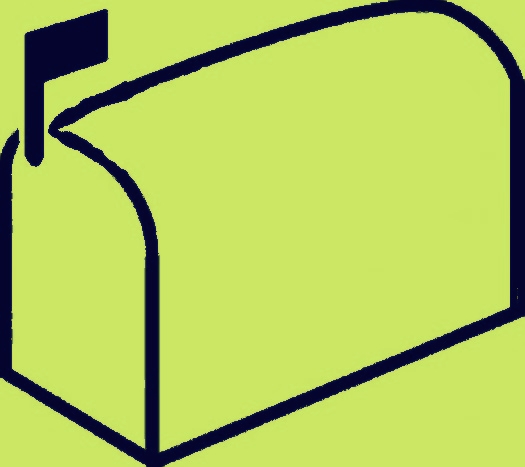 Is this commuting or compensable travel time? ... When is an employee who travels overnight eligible for OT?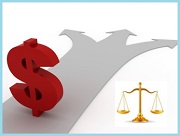 Some employers using the Affordable Care Act's W-2, Box 1 safe harbor for Form 1095-C, Line 16 reporting are running into unnecessary trouble with the IRS and making themselves penalty bait.