Features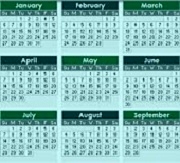 Here's your monthly guide to critical payroll due dates.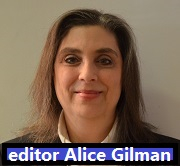 Backlogs processing individual and business tax returns and 941s—as well as delays responding to taxpayer requests for assistance—has the IRS playing defense.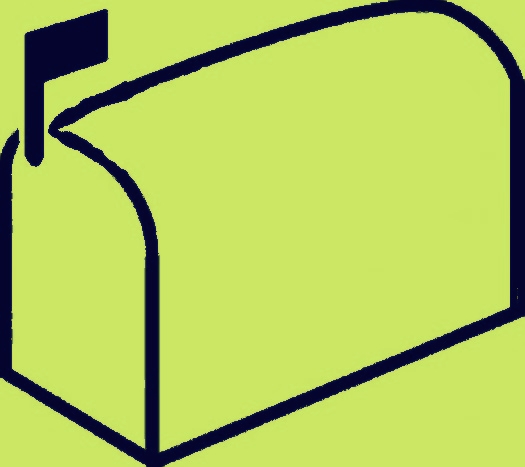 Employee's craze for crypto leaves Payroll wondering ... How do we handle lost checks?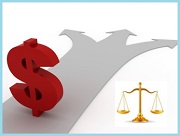 Working through the intricacies of cryptocompensation, bit by Bitcoin.