Features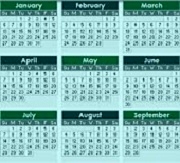 Here's your monthly guide to critical payroll due dates.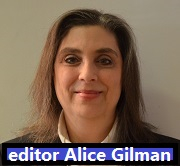 Where employees are domiciled is a key payroll factor, since employees are always taxable in their domiciliary states. And if employees are working there, you must withhold those taxes.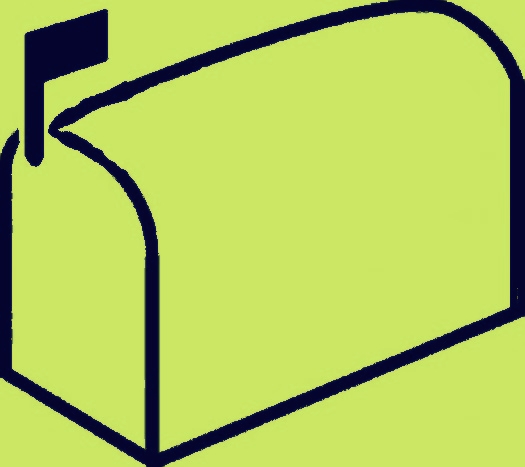 Stay home! That's an order ... Holiday: When is payday? ... Hang up or get fined ... Communication breakdown regarding overtime pay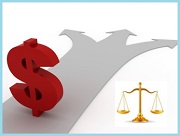 Who is eligible for the subsidy, and who isn't?