Features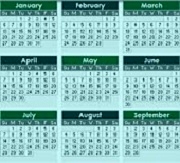 Here's your monthly guide to critical payroll due dates.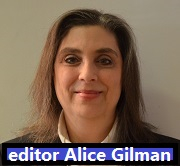 The IRS has released 105 frequently asked questions on the American Rescue Plan's changes to the pandemic-related paid-leave payroll tax credits.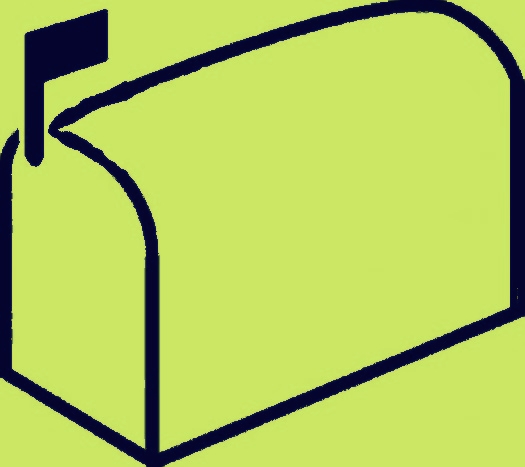 When are meal expense reimbursements tax-free? ... Do naturopathic treatments qualify as medical care?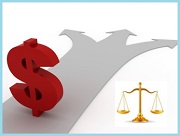 The Department of Labor has dedicated a web page to the American Rescue Plan Act's 100% COBRA subsidy. It's also released a ton of guidance on the subsidy, and just in time. The 100% subsidy kicked in April 1. There's a lot to unpack, so let's get started.