Features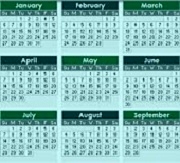 Here's your monthly guide to critical payroll due dates.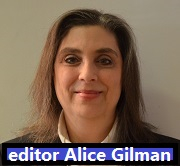 If you don't offer a 401(k) plan now, SECURE 2.0's requirements may be enough to dissuade you from ever offering one. But this doesn't mean you're totally off the hook.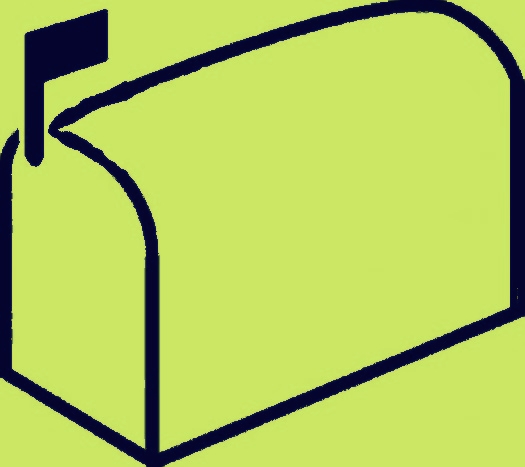 Little ghosts and goblins should be knocking on your door for candy, not playing tricks on your payroll administration.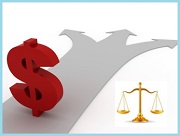 In a Chief Counsel Memo, the IRS reminds auditors to review employees' substantiation for their health flexible spending account reimbursements. If substantiation is lacking, even for the smallest amount, employees' reimbursements are fully taxable.