Features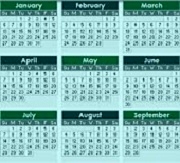 Here's your monthly guide to critical payroll due dates.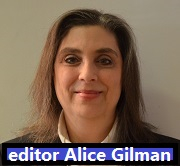 Lots to tackle today, but first, a friendly advisory on candy corn.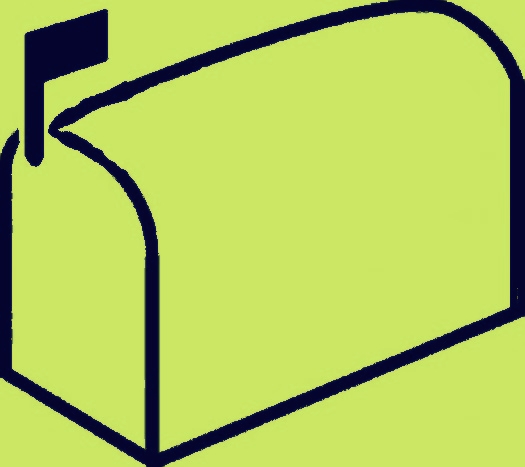 Old standard mileage rate means new W-2 headaches ... Are reimbursements for sales tax taxable?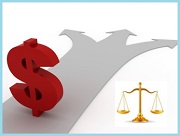 What is balance billing, and how does it run afoul of the Consolidated Appropriations Act?