What's New
Tools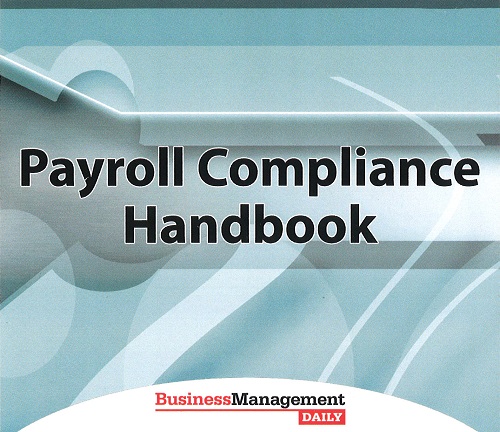 Payroll Compliance Handbook
This massive, searchable resource—updated regularly—will give you answers to your pressing payroll questions, help you plan and execute your payroll procedures accurately, and keep your policies legal.

State Laws & Charts
Zero in on your state's specific laws; each month brings you a new update so you don't find yourself following old guidelines.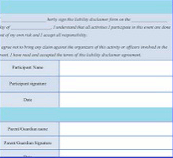 Forms, Tables & Publications
Here are daily-use resources to help you crunch the numbers, get the paperwork right the first time, and plan ahead according to government guidelines.

Payroll FAQ
This document answers dozens of questions about the finer points of what you do every day. From dealing with meal reimbursements to name changes to loans against a retirement plan, there are solutions here to common—and even highly unusual—problems.
Features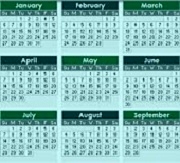 Here's your monthly guide to critical payroll due dates.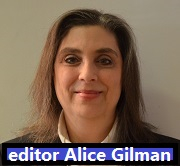 A review of employees' altered COBRA and special enrollment options during a pandemic that's gone on longer than the IRS or DOL envisioned.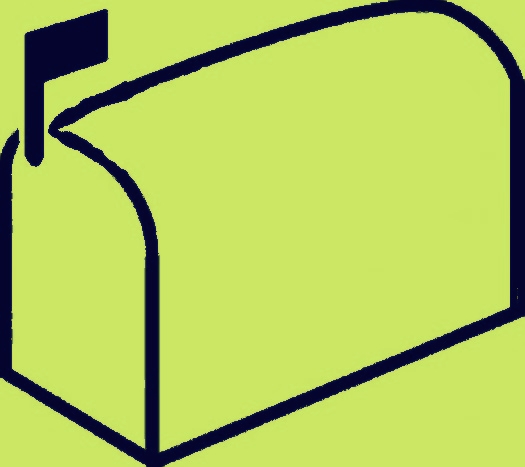 No to holiday party, but yes to holiday swag.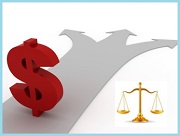 The 2021 plan and calendar years are drawing close, which means the IRS, the Department of Labor and the Department of Health and Human Services are updating inflation adjustments and other materials for the coming plan year. Here's the latest.