Features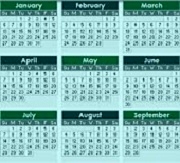 Here's your monthly guide to critical payroll due dates.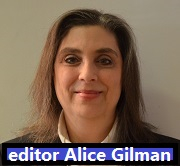 Let's talk about the latest problem: vaccination scams.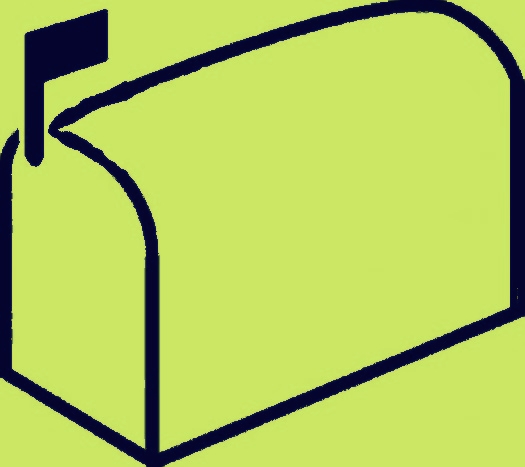 Everything is personal, unless it's not ... 12+ EINs, 1 child support order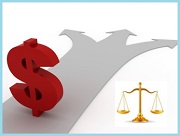 Current employees who default on paying back 401(k) plan loans can't have their 401(k) balances reduced or offset to cover the default until there's a distributable event, like their termination. Once a distributable event occurs, you offset the balance of the loan and distribute the rest to employees.