What's New
Tools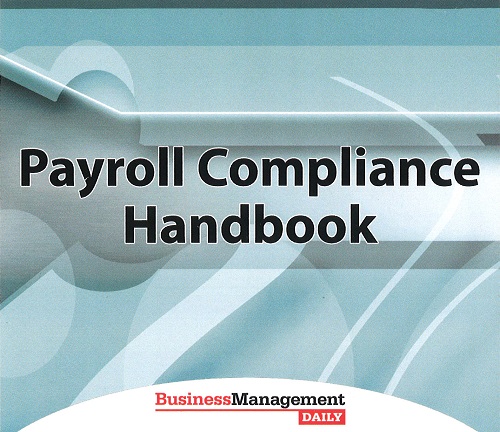 Payroll Compliance Handbook
This massive, searchable resource—updated regularly—will give you answers to your pressing payroll questions, help you plan and execute your payroll procedures accurately, and keep your policies legal.

State Laws & Charts
Zero in on your state's specific laws; each month brings you a new update so you don't find yourself following old guidelines.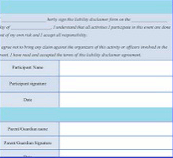 Forms, Tables & Publications
Here are daily-use resources to help you crunch the numbers, get the paperwork right the first time, and plan ahead according to government guidelines.

Payroll FAQ
This document answers dozens of questions about the finer points of what you do every day. From dealing with meal reimbursements to name changes to loans against a retirement plan, there are solutions here to common—and even highly unusual—problems.
Features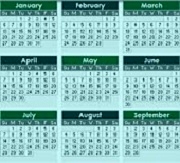 Here's your monthly guide to critical payroll due dates.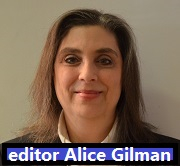 The IRS has beefed up its pandemic FAQs, just in time for you to ensure your fourth-quarter Form 941 properly reflects coronavirus-related sick and family leave tax credits and any deferrals of Social Security taxes.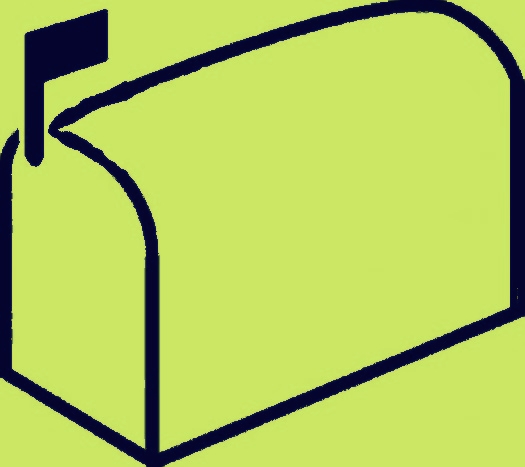 Relaxation benefits create year-end headaches ... Reporting group-term life for furloughed employees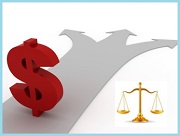 Among the hottest gifts are DNA testing kits, which allow individuals to trace their ancestry. They are not reimbursable by flexible spending accounts, since they're not deductible medical expenses. But testing kits can serve a medical purpose, too, and employees may be reimbursed by their FSAs for those expenses, the IRS concluded in a private letter ruling.