Features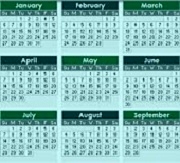 Here's your monthly guide to critical payroll due dates.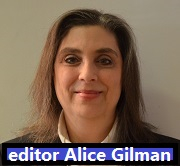 Health FSAs and meal expenses, tech guides for non-exempt orgs, noncompete agreements and more.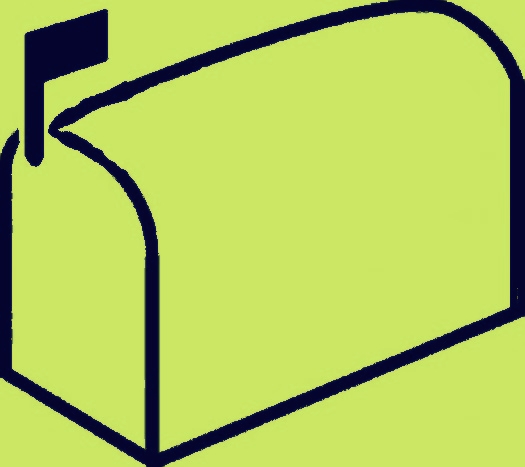 Is this charitable donation taxable to employees? ... Spring cleaning turned up a very old paycheck. Is it valid?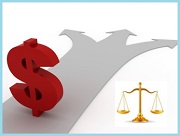 The Department of Labor has issued final regulations on when 401(k) plan fiduciaries may take an investment's environmental impact into consideration when determining whether to offer it to employees as an investment option.