Features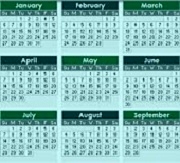 Here's your monthly guide to critical payroll due dates.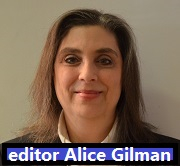 Before the world's simplest apple pie recipe, news on Forms 1095-C and a raise for federal contract workers.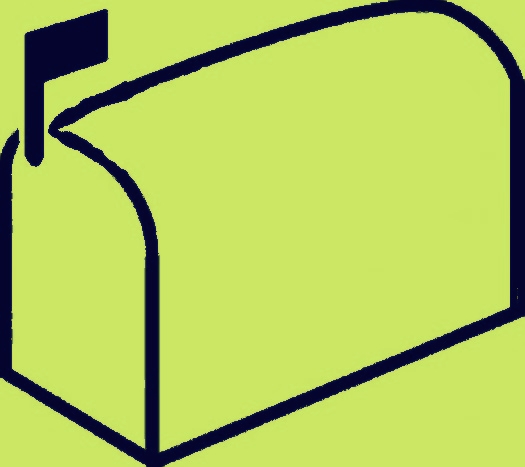 Are furloughed employees retirement plan participants? ... Gift baskets: Taxable or not?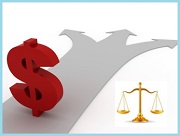 401(k) plans collect a lot of valuable personal information about employees. And under ERISA, you have a fiduciary duty to protect plan assets. But what exactly is a plan asset? Is employees' personal information a plan asset? If it is, your third-party providers can't profit from it. According to a federal trial court, employees' data isn't a plan asset.