Features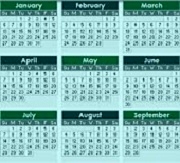 Here's your monthly guide to critical payroll due dates.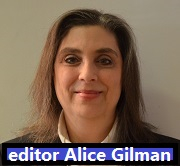 If it looks like a duck and quacks like a duck, it's a lame duck session of Congress. Three items are of interest to Payroll.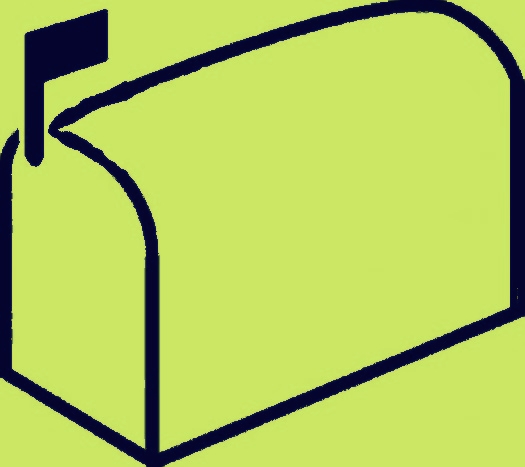 What's the difference between AccuWage and SSNVS? ... W-2 employee, 1099 contractor or both?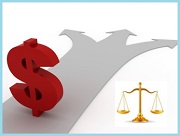 Normally you must amend your 401(k) plan before plan amendments become operative. The IRS is extending the time for 401(k) plans to make remedial amendments related to the 2019 Setting Every Community Up for Retirement Enhancement Act from plan years ending in 2022, to Dec. 31, 2025, regardless of the plan year.