Features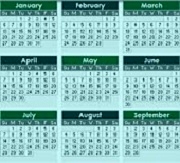 Here's your monthly guide to critical payroll due dates.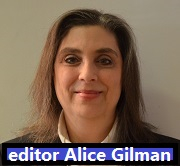 With the exception of five states, state tax withholding applies to nonresidents who are physically present and earning wages in your state. Instead, you withhold for your remote employee's state. Apparently this concept eluded an administrative law judge in Utah, who denied a tax refund to a nonresident who worked for a Utah employer during 2020.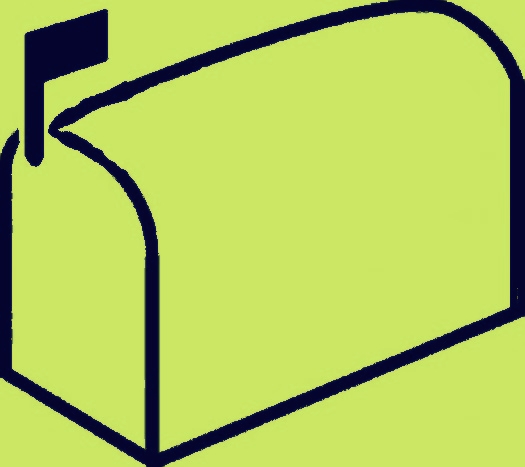 Must we correct an employee's middle name on a W-2? ... Who polices exempt W-4s?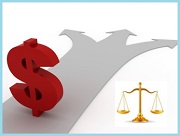 Normally you must amend your 401(k) plan before plan amendments become operative. The IRS is extending the time for 401(k) plans to make remedial amendments related to the 2019 Setting Every Community Up for Retirement Enhancement Act from plan years ending in 2022, to Dec. 31, 2025, regardless of the plan year.