Features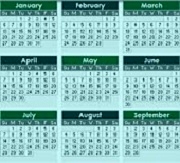 Here's your monthly guide to critical payroll due dates.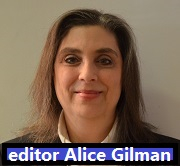 Before we turn our attention to post-season baseball, let's sort through some pandemic-related payroll questions that have come to our attention.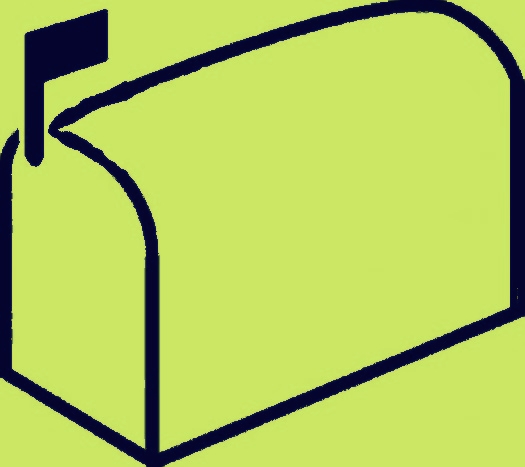 Questions put to reps from other federal agencies at the American Payroll Association's virtual Congress.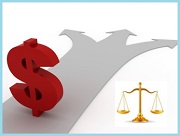 Who is eligible for the subsidy, and who isn't?